Tori And Her Podcast
We've all got stories, interests, and details about our lives that may constitute us as a "weirdo". But if we talk openly about them, is it really that weird? Join host Tori Roovers & friends talk through some of these things, and learn just how interesting even the most seemingly ordinary person can be.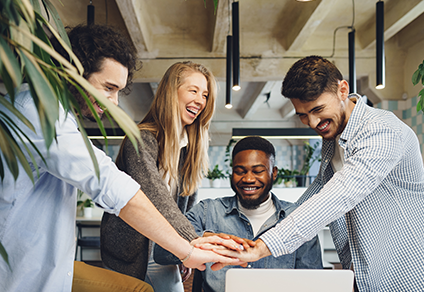 Your Title
This is the description area. You can write an introduction or add anything you want to tell your audience. This can help potential listeners better understand and become interested in your podcast. Think about what will motivate them to hit the play button. What is your podcast about? What makes it unique? This is your chance to introduce your podcast and grab their attention.